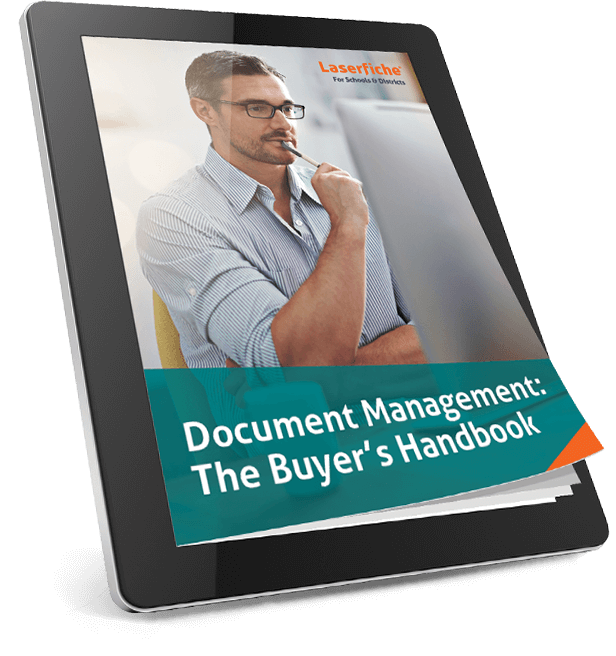 The Document Management Buyer's Guide
An introduction to document managment software solutions to help find the right document management software for your office.
Download the Buyer's Guide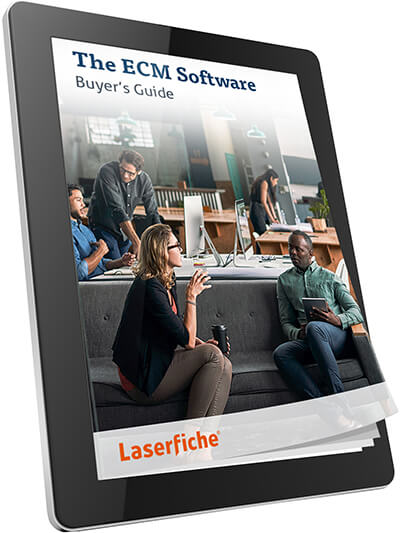 The ECM Software Buyer's Guide
Learn what enterprise content management is, why organizations need it and how to procure the right software for your workplace.
Download the Buyer's Guide
Still not what you need?
Contact us, and we'll help you get what you need.