Laserfiche & Fujitsu: Supporting Digital Transformation for NGOs and government, education and healthcare organizations across Australasia
COVID-19 has disrupted operations and public services throughout Oceania. Staying true to our vision to create software that transforms lives, we're offering Laserfiche Cloud at no charge for three months bundled with a free Fujitsu Image Scanner fi-800R for organizations in the following industry categories:
Government
Education
Healthcare
Registered NGOs
This is an exclusive opportunity for organizations in Australasia to build a comprehensive end-to-end digital solution, enabling them to simplify delivery of public services, optimize records management and effectively serve beneficiary, citizen, student and patient needs.

With Laserfiche Cloud's rapid, flexible deployment model and powerful features paired with the Fujitsu fi-800R's advanced document and image capture functionalities, organizations are able to alleviate operational stress, establish business continuity and strengthen remote work capabilities. Applications will be accepted through Thursday, March 31, 2021. Read the terms and conditions here.
Other organizations and enterprises in Oceania can also benefit from Laserfiche Cloud and claim a free Fujitsu fi-800R. Learn more here.
Request 6 Months of Laserfiche Cloud Free
Alleviate Operational Stress. Build Digital Health.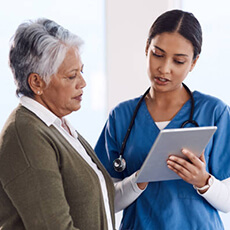 Simplify the Patient Intake Process
Better equip your teams to handle an increased volume of patients with ease.
Quickly capture new patient data with intelligent document imaging.
Streamline new patient intake with automated processes.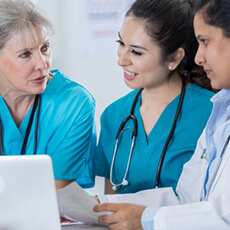 Efficiently Onboard New Medical Staff
Prep for an influx of new staff and build out your teams with a low-touch onboarding process.
Expedite HR onboarding with user-friendly online forms.
Keep personnel information secure and confidential.
Get your staff up and running quickly with automated workflow.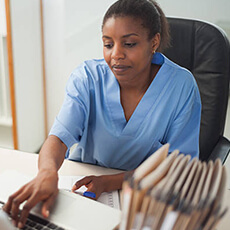 Maximize Time Spent with Patients
When time is of the essence, you'll be able to handle more patients by automating billing processes.
Automatically route requisitions for approval and review.
Facilitate faster cash posting by extracting data from EOBs and linking it to patient records.
Eliminate the need to physically copy, batch and transport provider documents.
Route charge forms to appropriate personnel for verification, coding and billing input.
Support Medical Staff on the Front Lines of Patient Care

Document and Records Management
Quickly and securely capture, locate and route patient paperwork and information across medical practitioners.

Process Automation and Electronic Forms
Streamline health workers onboarding and patient intake processes.

Enterprise-level Security
Safeguard patient confidentiality and achieve HIPAA compliance with industry-leading security practices.
Learn How Laserfiche Can Transform Your Organization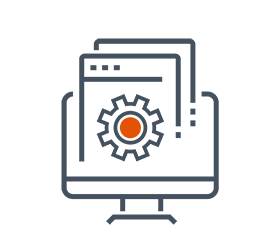 Document & Records Management
Centralize documents and records to improve information access and reduce the cost of compliance.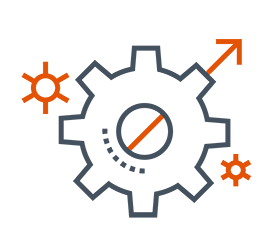 Process Automation & Electronic Forms
Digitize paper forms and accelerate processes across the enterprise with powerful business process automation.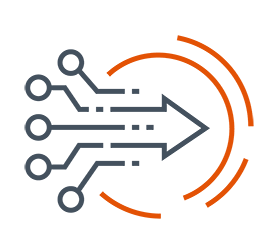 Powerful Integrations

Integrate with business-critical systems to centralize operations and improve productivity.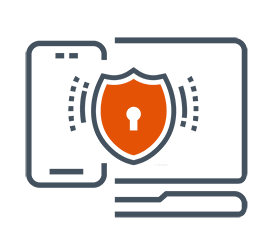 Enterprise-level Security
Keep information secure and improve regulatory compliance with granular security controls.
Fujitsu Image Scanner fi-800R
Versatile scanning with space-saving design and stress-free usability
The fi-800R is an ultra-compact scanner designed to fit in any limited space. Equipped with Dual Path Mechanism, while Return Scan enables robust passport and ID card scanning, U-turn Scan enables continuous scanning. The scanner automatically switches to the appropriate path depending on the location that documents are loaded so that mixed batches can be scanned without stopping to change scanning paths or software profile settings.
*Requires approval with a valid organization email address. The Laserfiche Cloud subscription supports up to 100 Full Business Users, 100GB of storage per user and unlimited views in the Public Portal. Read the full Terms & Conditions here.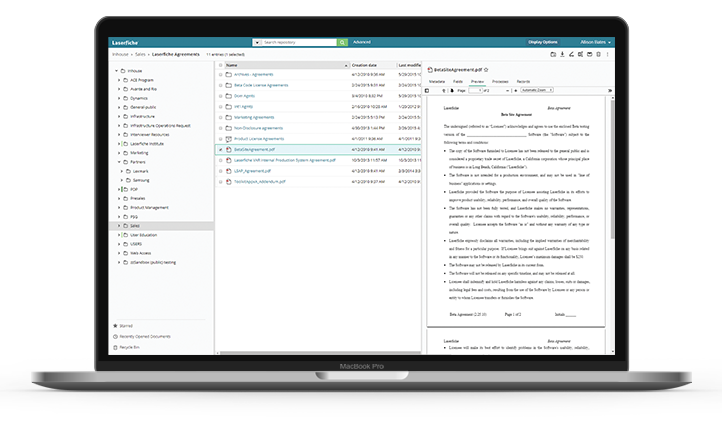 Simplify work by making content easily accessible and searchable
Digitize, organize and route your organization's content using powerful document management software features.
Locate Content Quickly
Connect related documents, like emails and their attachments, using document links.
Streamline Collabration
Reduce duplication by working with one, centralized document
Save Paper and Storage Space
Eliminate costly file cabinets by digitizing all paper documents
Link to case studies if we have it (maybe video here)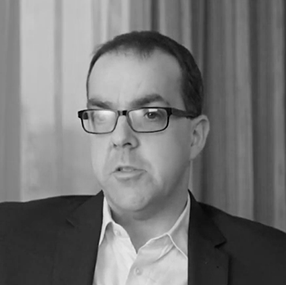 Glasgow Credit Union
Paul McFarlane - COO
"Our vision is to be the lender of choice in our market, and Laserfiche has helped us achieve that."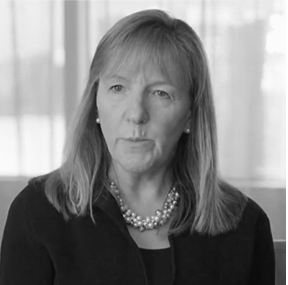 City of Rochester
Lisa Bobo - CIO
"When hurricane Harvey hit, we were able to get paychecks out on time. This would not have been possible without Laserfiche."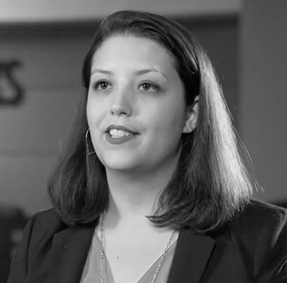 Cypress-Fairbanks School District
Dava Clark - Programmer Analyst
"When hurricane Harvey hit, we were able to get paychecks out on time. This would not have been possible without Laserfiche."
Sign Up to Apply for 3 Months of Laserfiche Cloud for Free
Discover how streamlining processes improves patient care and strengthens your digital health.