Connect Globally, Meet Locally
Get ready for an action-packed day of sessions, keynotes and networking opportunities! At our Idaho user group you'll find the tools and resources you need for success. You'll also have plenty of time to network and mingle with our Laserfiche experts and other users, both within and outside your industry.
Don't Miss the Rest of the Week!
Stick around after the user group for 3 days of hands on training and learn how to get the most out of your Laserfiche system. Laserfiche experts will teach classes on basics, such as repository functionality (including import options,) plus business process automation with Laserfiche Forms and Workflow.
Date
Tuesday, October 1, 2019
Location
The Riverside Hotel
2900 Chinden Boulevard, Boise, Idaho 83714
Contact
Sarah Robillard
562.988.1688 x 248
Why Attend a Laserfiche User Group?
User groups are a great place to get valuable tips and tricks, hear how users like you are driving innovation, and discuss use cases to spur new ideas.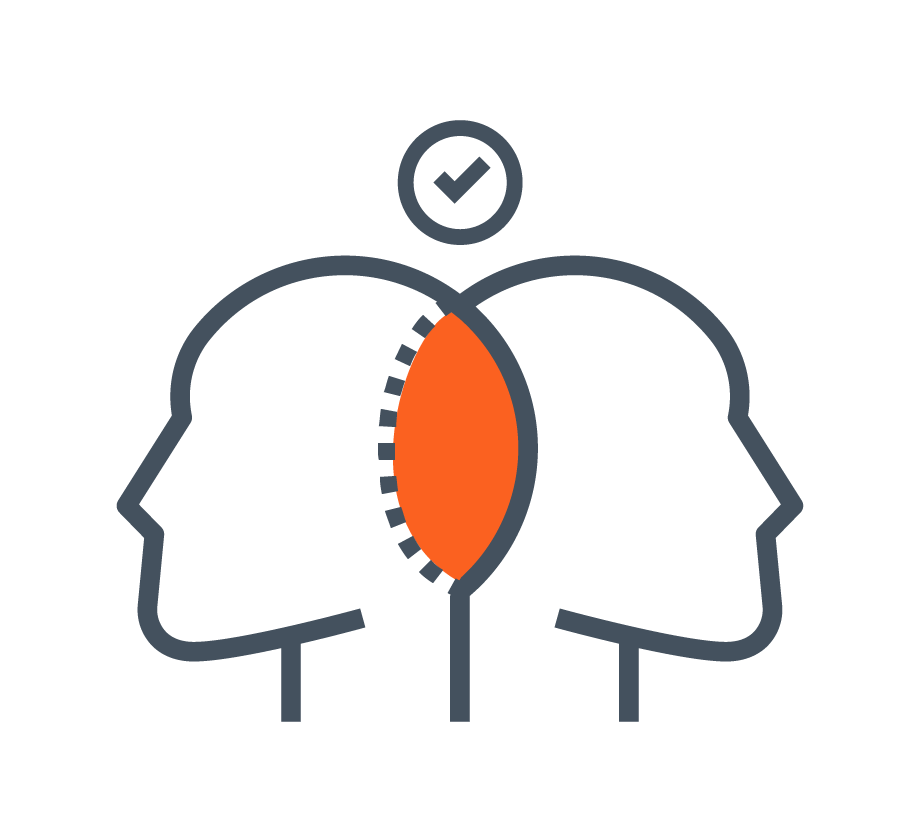 Connect with Your Local Community
Share best practices with your peers, build a support network and drive success.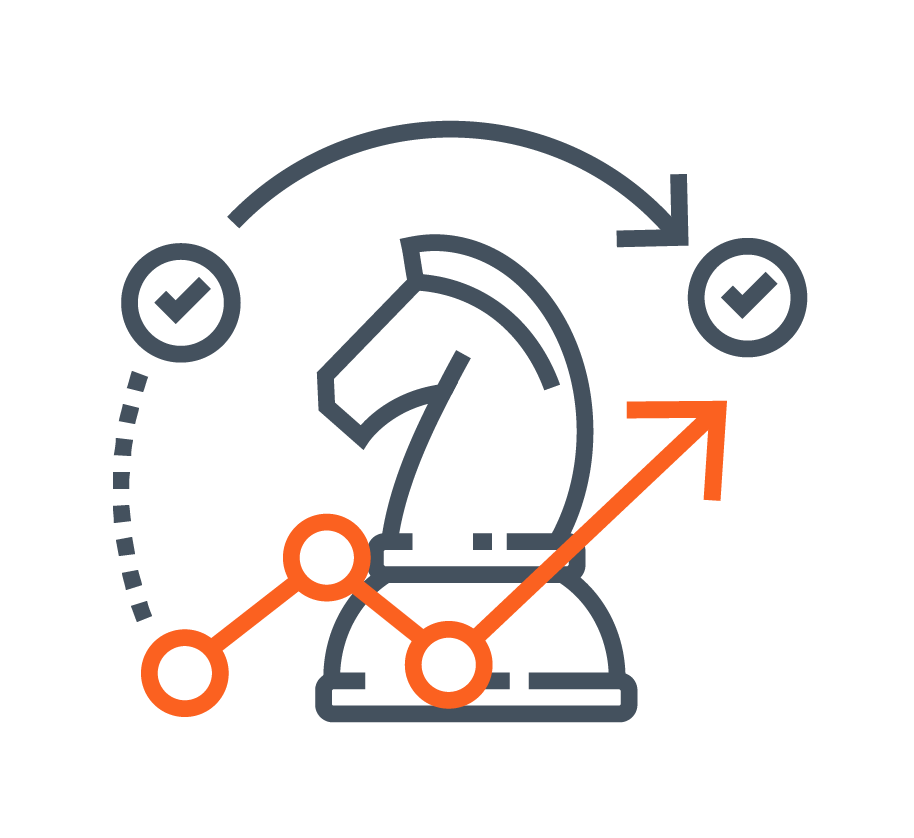 Learn from our Laserfiche Experts
Get insights into the product roadmap and get questions answered by experts.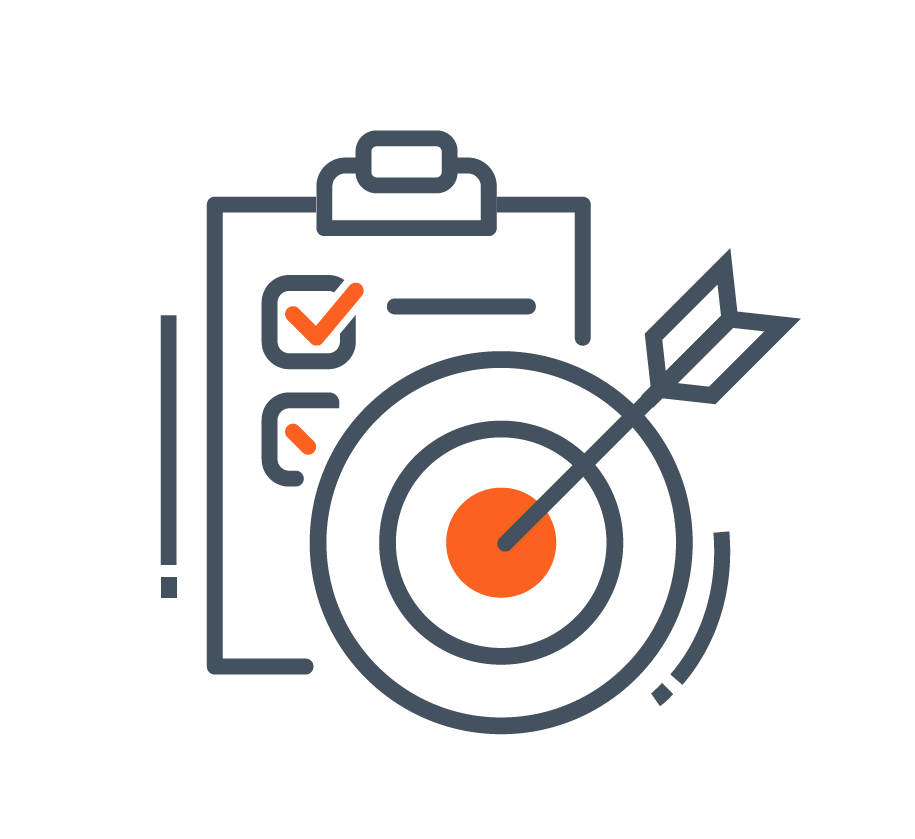 Leave with a Plan to Drive the Future
Learn new best practices and strategies to promote greater results at your office.
Get Approval to Attend!
Need some help getting to yes? Here's everything you and your manager need to know.
Who Should Attend a Laserfiche User Group?
No matter your role or company size or industry, you'll find relevant content that will help you spend more time on the work that matters. Book your seat today!
Agenda

**Schedule subject to change**
Speakers
Check back regularly for updates - there are many more speakers to come!
Melissa Henley
Director of Marketing Communications
Laserfiche
Ryan Park
Software Marketing Associate
Laserfiche
Alex Matos
District Manager
Laserfiche
Tanya Mitropoulos
Presales Engineer
Laserfiche
Michael Wells
Desktop Services Manager
Chesterfield County, VA
Amy Johnson
Systems Administrator Sr. / Deputy Commissioner
Hanover County, VA
Rosalind Collins
Technology Administrator
City of Charlottesville, VA
Alan Karasin
Senior Network Administrator
City of Ithaca, NY
Dan Bureau
Division Manager of Children's Programs & Adaptive Recreation
Loudoun County, VA
Julie Holcomb
City Clerk
City of Ithaca, NY
Emily Aquilina
Business Analyst
Patient Services, Inc.
Ed Yonker
Application Support Manager
Franklin County, PA
Justin McHenry
Director of Archives
Franklin County, PA
Jane Doe
Research Director
Lorem Ipsem, Inc.
Jakub Jedrzejczak
ECM Systems and Database Administration Team Manager
Loudoun County, VA
Thank You to Our Sponsors
At this event you'll meet many alliance partners with solutions that can help you take your Laserfiche system to new heights.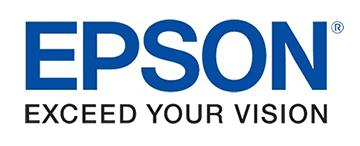 Register Today!
Let us show you how Laserfiche can help automate your business and transform the way you do work.