Title of page
Pellentesque habitant morbi tristique senectus et netus et malesuada fames ac turpis egestas. Phasellus id odio a risus iaculis rutrum. Nullam ut velit odio. Nullam a felis ac ipsum viverra dictum. Praesent dictum, libero non efficitur malesuada, ex enim hendrerit urna, id ultricies leo elit hendrerit magna.







LEADERSHIP RESOURCES
Pave the Path Towards a New Normal
Position your organization for success with these resources geared to help you embrace change, drive innovation and inspire confidence during times of uncertainty.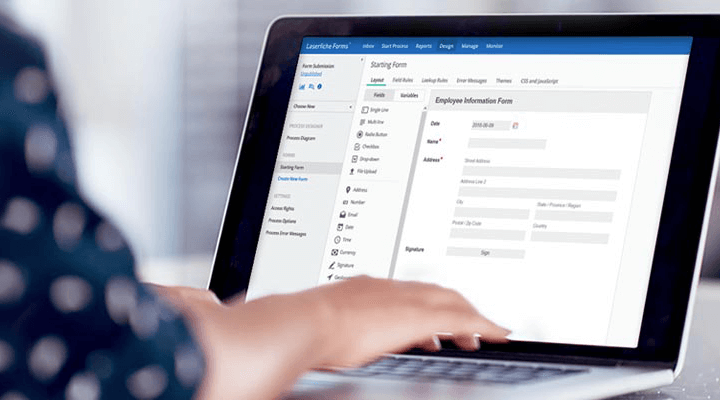 Five COVID-19 Related Forms
This article details five forms and process templates — from inventory tracking to time-off requests aligned with the Families First Coronavirus Response Act — to help you respond to the challenges of remote work among the COVID-19 crisis.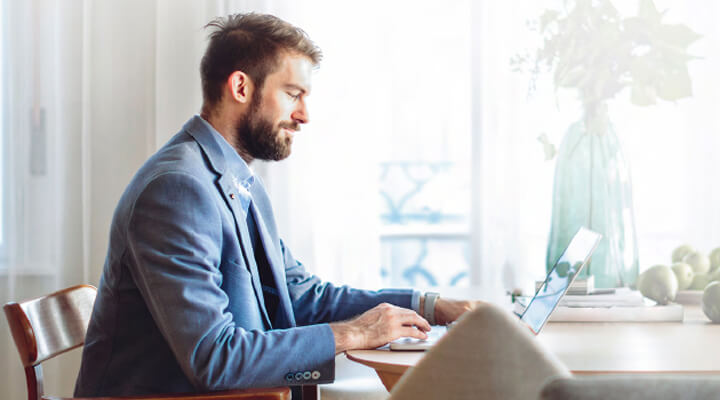 eBook: Techniques to Help You Manage a High-Performing Virtual Team
See how to overcome the challenges of supervising remote employees, build trust, open lines of communication and show that the team is performing — virtually — with this ebook.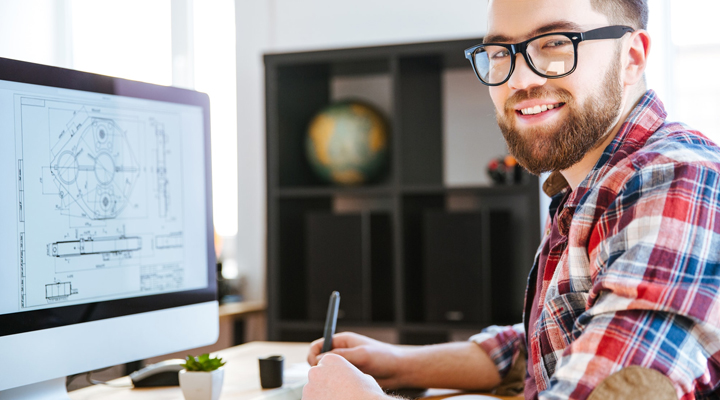 Using Laserfiche to Work from Home
Learn how Laserfiche can prevent business process interruptions and provide a seamless remote working experience with the appropriate setup.
Discover how to effectively work and manage virtual teams, create a business continuity strategy and learn to leverage Laserfiche to adapt to the changing needs of your workforce in these webinars, case studies and guides.
FILTER BY
Want the Latest Insights and Resources?
Get the latest thought leadership pieces, webinars, product insight and more delivered to your inbox.
Sign Up