The Laserfiche Empower Executive Leadership Summit is an exclusive virtual forum that will explore how economic pressures have reshaped a technology-centric business model across industries. Join your peers leading digital transformation in diverse industries to obtain perspectives on driving organizational growth through unprecedented change.
To help you brush up on your cybersecurity knowledge, the summit includes special access to the ISACA CSX Cybersecurity Fundamentals review course. For more information on the certification, visit https://bit.ly/ISACASecurity.
ISACA is a global organization that serves 145,000 professionals in 180 countries, who span several roles in assurance, governance, risk and information security. IT and business practitioners who need a foundation in cybersecurity and are looking for training and certification to augment their skills will benefit from this course.
Also included is access to all five days of the Empower digital experience plus an online library of courses and on-demand access to live session recordings.
Featured Speakers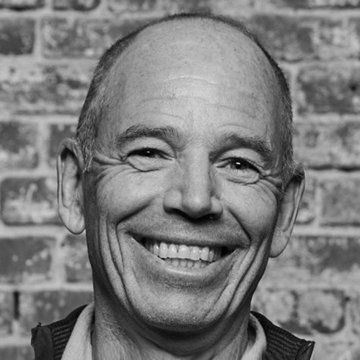 Marc Randolph
Entrepreneur
Investor and Netflix co-founder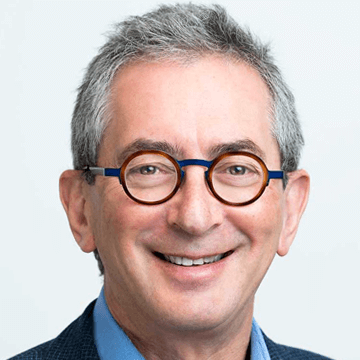 Harry D. Moseley
Global Chief Information Officer
Zoom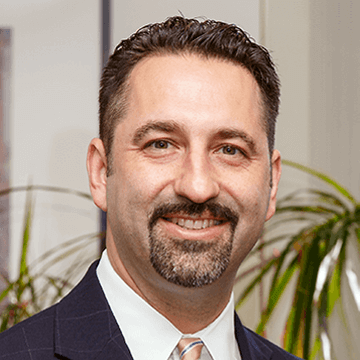 Ted Ross
General Manager, Chief Information Officer
City of Los Angeles Information Technology Agency
Caitlin Gremminger
Supervisory Special Agent
Federal Bureau of Investigation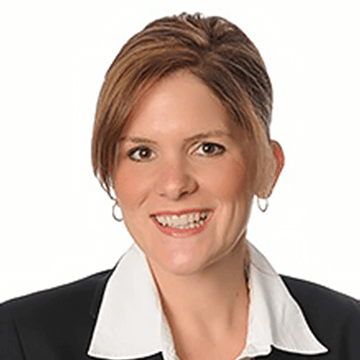 Amy Flourry
Principal, Director of Operations
Rehmann Wealth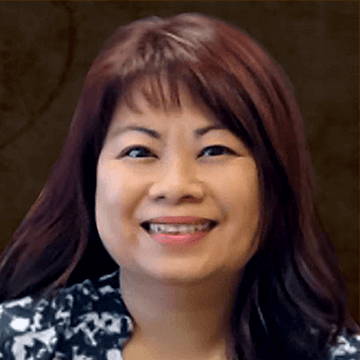 Tosha Pham
Chief Information Officer and Associate Vice President of ITS
California State University, Los Angeles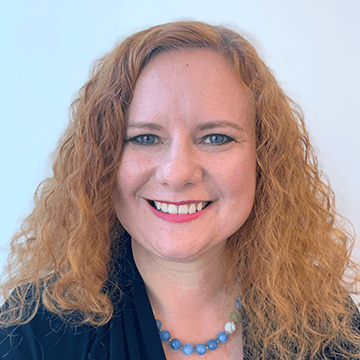 Lea Eriksen
Director of Technology and Innovation / CIO
City of Long Beach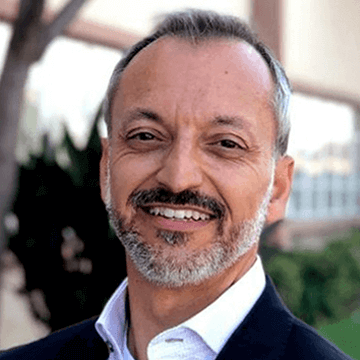 Dean Gialamas
General Manager of Enterprise Performance & Accountability
Los Angeles County Internal Services Department
Phil Le-Brun
Director of Enterprise Strategy
Amazon Web Services (AWS)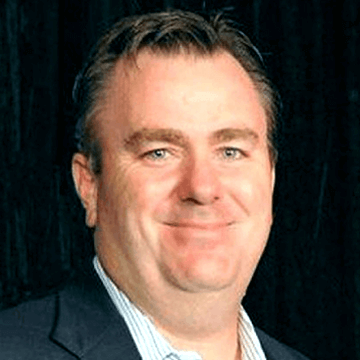 Todd Shanley
Chief Information Officer
Cabarrus County, North Carolina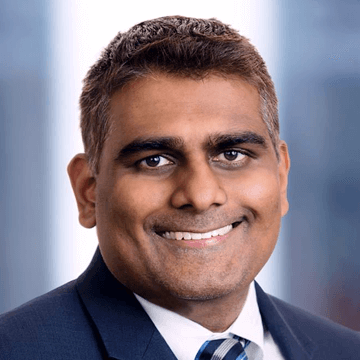 Vib Arya
Chief Operating Officer
Shufro Rose, NY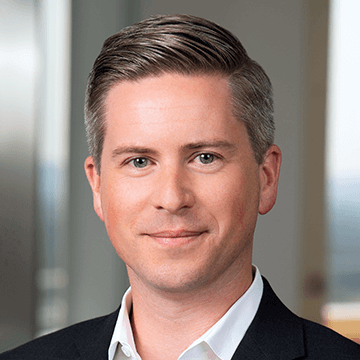 Brandon Reilly
Partner
Manatt, Phelps & Phillips, LLP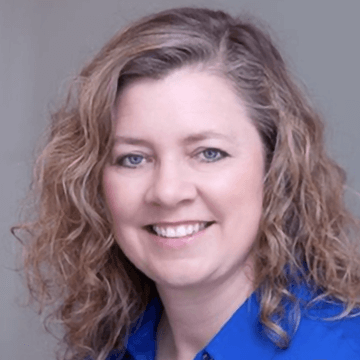 Theresa Miller
EVP & Chief Information Officer
Lionsgate Entertainment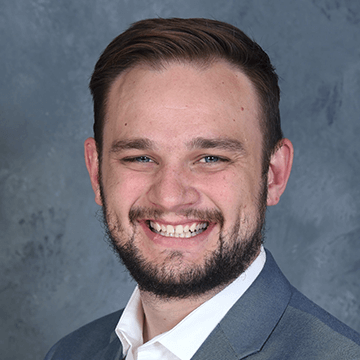 Charles Sims
Head of Technology
Los Angeles Clippers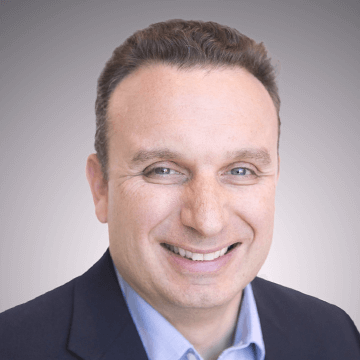 Dan Abushanab
Chief Information Officer
Esri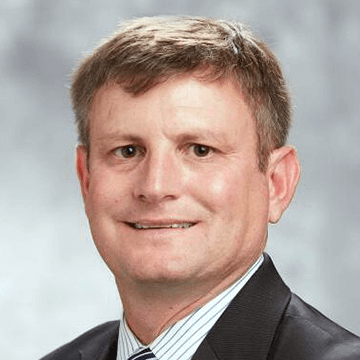 Bryan Kissinger, PhD
Vice President and Chief Information Security Officer
Trace3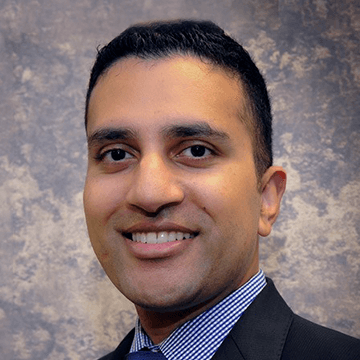 Charles Carmakal
SVP & CTO
FireEye Mandiant
Moderators
Thomas Phelps
Senior VP of Corporate Strategy & CIO
Laserfiche
Linda Ding
Senior Director of Strategic Marketing
Laserfiche
Stacey Gordon
Chief Executive Officer
Rework Work
Summit Agenda
Monday, February 22, 2021
8:00 AM-3:00 PM (PST)
ISACA Cybersecurity Certificate Fundamentals (CSX | F) Course
Brush up on your cybersecurity knowledge with this review course led by experts from ISACA, the premier global association for IT professionals and aiding enterprise transformation, serving more than 145,000 members in over 188 countries worldwide.
For more information on the certification, visit https://bit.ly/ISACASecurity.
Tuesday, February 23, 2021
9:00-9:45 AM (PST)
Welcome and Opening Keynote: Marc Randolph
9:45-10:00 AM (PST)
Keynote: Harry D. Moseley
10:00-10:30 AM (PST)
2021 Vision Reset – Reimagine Your Business for a Post-Pandemic World
Disruption is all around us. After a year, the pandemic has continued to force the closure of movie theatres, sporting events and live entertainment venues. How consumers consume content, watch sports and rely on technology has forever changed. During this lively session, IT leaders from Lionsgate Entertainment, Los Angeles Clippers and Esri will share how their organizations responded to the pandemic. Whether it's creating a virtual fan experience, streaming new shows, or providing the global platform to track COVID-19 infections, these leaders had to reimagine their business. Join us to benchmark lessons learned and get the inside scoop on what you can do to help your organizations get ready for a post-pandemic world.
10:30-11:00 AM (PST)
Five Practical Technology Trends You Don't Want to Miss in 2021
Post-pandemic tech trends from Artificial Intelligence, Automation, and Cybersecurity to Cloud-Native Technologies and Video Communications are transcending industry borders into the mainstream. As leaders, how do we cut through the noise and focus on the technologies that will transform our business? Hear from a panel of technologists and industry practitioners who will discuss the tangible outcomes that leaders can expect from embracing these technologies in both traditional and unexpected operational areas.
11:15-11:45 AM (PST)
Decoding Chaos – A Trifecta of Data Privacy, Ransomware and Supply Chain Attacks
Along with lockdowns, 2021 is creating headwinds from new data privacy requirements, ransomware and recent cybersecurity supply chain attacks. Many companies and employees are ill-prepared to address this trifecta of issues, let alone understand the lasting implications to both their corporate security and personal security posture. Join this session with the FBI, a leading privacy attorney, and security leaders from FireEye and Trace3 for a lightning round of discussions. They will demystify these issues, explain the anatomy of the supply chain attack, and provide practical perspectives on what you can do to mitigate risk both at work and in your personal lives.
11:45 AM-12:15 PM (PST)
Connecting Virtually – Exploring Exciting Business Opportunities through CX
It's no secret that customers no longer choose strategic partners solely on price or product. Experience counts! During the COVID-19 lock down, it's clear that organizations that have embraced digital strategy to create seamless online customer experiences thrived, and those who did not adapt to the virtual landscape were negatively impacted. This session will explore what modern business and technology leaders are creating today to enhance the customer experience and increase satisfaction levels. We will discuss key practical lessons learned on Cloud modernization initiatives, what essential services are being brought online (e.g. telemedicine, account onboarding, student and citizen services), and how these experiences will transform service delivery moving forward.
12:30-1:00 PM (PST)
It's Still a People Business – Leadership in a Time of Change
2020 has marked a renewed focus on diversity, equity and inclusion (DEI). As COVID-19 continues to disrupt industries, organizations are reflecting on existing programs and reexamining strategic priorities. When it comes to DEI, research shows that when organizations invest in diversity and inclusion, they are in a better position to create more adaptive, effective teams and more likely to recognize diversity as a competitive advantage. Learn from a panel of business and technology leaders who will share working policies and practices that foster a culture of inclusion and equity, and ensure a sustainable DEI momentum that will perpetuate positive changes for generations to come.
1:00-2:00 PM (PST)
Product Keynote: Laserfiche President Karl Chan
Join Laserfiche President and CTO Karl Chan along with members of our product team to learn about our future vision and strategy, as well as key new features and functionality that will not only support your digital transformation efforts, but enable you to thrive.
Wednesday, February 24, 2021
9:00-9:15 AM (PST)
Keynote: Nicol Turner-Lee
9:15-9:30 AM (PST)
Keynote: Ted Ross
10:30-10:45 AM (PST)
Keynote: George Kurtz
10:45-11:00 AM (PST)
Keynote: Jay Chaudhry
1:00-2:00 PM (PST)
Closing Keynote: Kate O'Neill
Also included is access to all five days of the Empower digital experience plus an online library of courses and on-demand access to live session recordings.
View the full agenda here.
Request Your Invite Today