Work, Reimagined.
Drive change and prepare your organization for the future.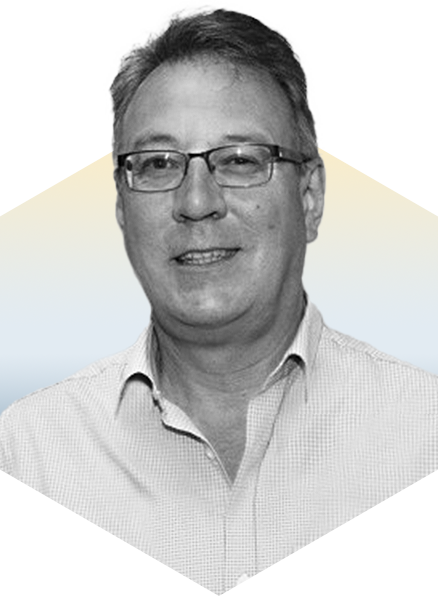 Reynold Leming
Chair
Information and Records Management Society
Reimagine the World of Work at Laserfiche Spark EMEA
Hear from thought leaders across industries about how they are readying themselves and their organizations for the years ahead.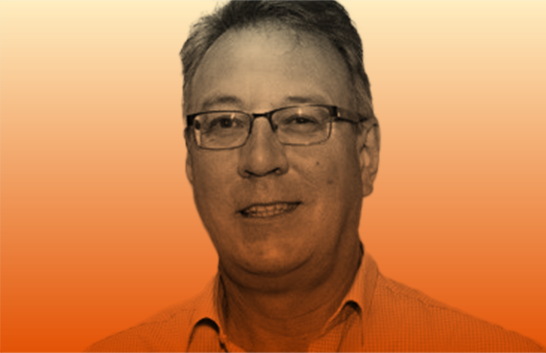 Maintain GDPR Compliance with Confidence
GDPR has immense influence over how today's businesses and organizations the world over manage information.
Learn from sitting chair of the Information and Records Management Society, Reynold Leming, on how you can bolster your compliance efforts using Laserfiche.
Why the Time is Right for Cloud
Discover how your organization can thrive with the flexibility and resiliency provided by cloud technology.

Anita Chiang
Presales Manager
Laserfiche
What You Need to Know About Hybrid
Learn why today's organizations are integrating all kinds of cloud services into their digital ecosystem.

Justin Pava
Director of Product Management
Laserfiche
Hear From Laserfiche Customers Reimagining How Work Gets Done
Get inspired to drive change at your organization. Gain actionable strategies with stories from customers that reinvented the way they do business.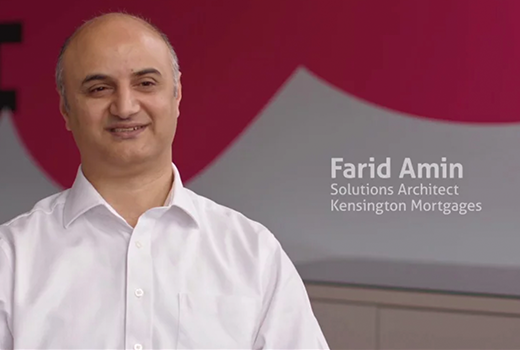 Kensington Mortgages
Hear how moving data to an ECM platform helped Kensington Mortgages more quickly and effectively provide services and meet regulatory requirements.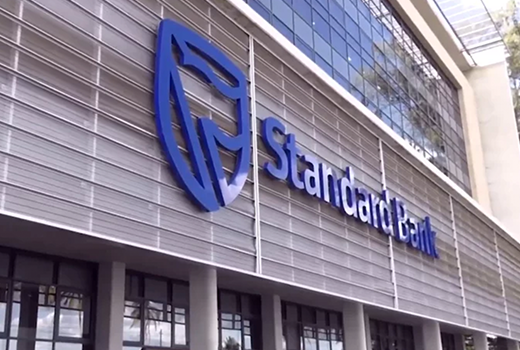 Standard Bank Group
See how Standard Bank Group's fleet management division digitized processes to more effectively support customers and prepare its business for growth.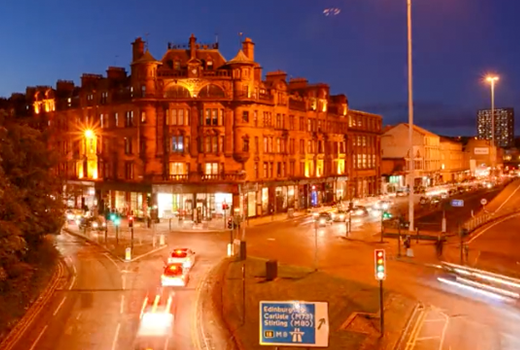 Glasgow Credit Union
Discover how Glasgow Credit Union went from £30m in new loan accounts to £70m in under a year and captured new markets by becoming a digital-first bank.
Ready to Reimagine?
Today's leaders need to come out of uncertain times with a confident outlook – gain new strategies to drive impactful change for you and your organization.