Digital Transformation Playbook: Healthcare
This playbook offers strategies for using an enterprise content management system to steer your business towards digital transformation, a state where your organization can manage its processes digitally, efficiently and productively to be better organized, responsive and more agile in how it serves patients.
Download your eBook today
What are the Benefits of Document Management?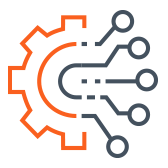 Save Time
Answering information requests from clients, citizens and auditors immediately, eliminating call-backs and phone tag
Cut time spent copying and distributing documents to staff, branch offices and outside contacts.
Eliminate lost documents that must be recreated and refiled and spend less time filing them once they're found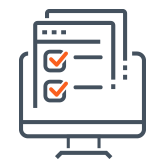 Raise the Bottom Line
IDC has shown a five-year return on investment (ROI) of 404%. Half of the organizations in the study had a payback as early as six months.
Gartner, Inc. estimates a 40% document-related cost reduction with document management systems.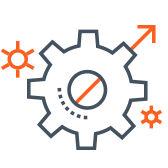 Increase Productivity & Efficiency
Make unstructured data (e.g. documents, emails, photographs, etc) accessible, searchable, available and relevant.
Provide the right information at the right time, making sure that no information is overlooked
Enabling employees to share documents quickly and securely with clients
What's Inside the Guide

A comprehensive overview of how technology is changing healthcare, and how achieving digital transformation with ECM can help you modernize and streamline processes.

ECM strategies you can use to automate workflows, bolster information governance efforts and create a more connected healthcare enterprise.

Real-world examples showing how healthcare organizations have revolutionized their processes with ECM platforms.
Download the Document Management Buyer's Guide
A lot of text goes here I mean a lot of textA lot of text goes here I mean a lot of text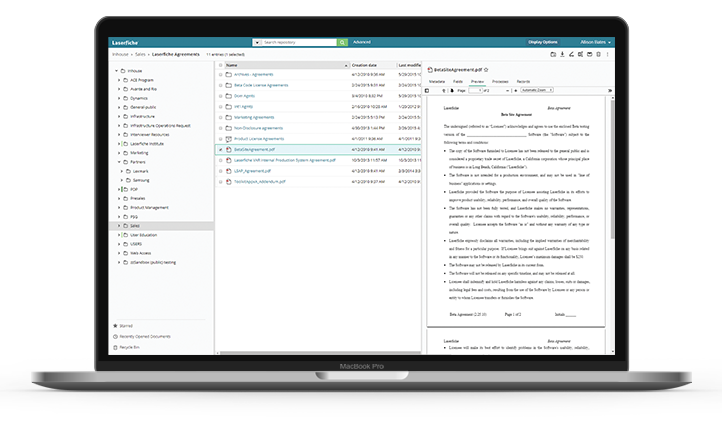 Simplify work by making content easily accessible and searchable
Digitize, organize and route your organization's content using powerful document management software features.
Locate Content Quickly
Connect related documents, like emails and their attachments, using document links.
Streamline Collabration
Reduce duplication by working with one, centralized document
Save Paper and Storage Space
Eliminate costly file cabinets by digitizing all paper documents
Learn how Laserfiche helped our customers transform their businesses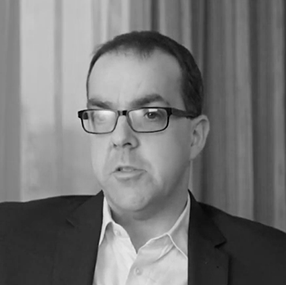 Glasgow Credit Union
Paul McFarlane - COO
"Our vision is to be the lender of choice in our market, and Laserfiche has helped us achieve that."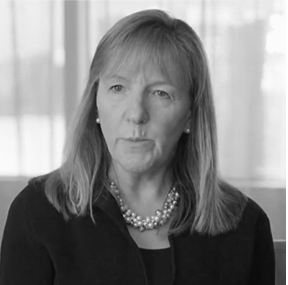 City of Rochester
Lisa Bobo - CIO
"When hurricane Harvey hit, we were able to get paychecks out on time. This would not have been possible without Laserfiche."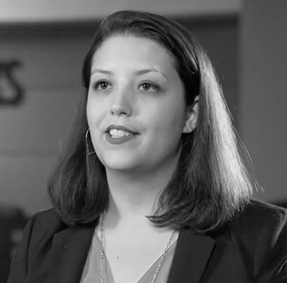 Cypress-Fairbanks School District
Dava Clark - Programmer Analyst
"When hurricane Harvey hit, we were able to get paychecks out on time. This would not have been possible without Laserfiche."
Would you rather schedule a personalized Laserfiche demo?
Let us show you how Laserfiche can help automate your business and transform the way you do work.