What's covered in the report:
A matrix evaluating top technology vendors, naming Laserfiche a leader and top-rated vendor in usability and functionality.
Company profiles that highlight the strength of each technology vendor's offerings and recent product developments.
An analysis of current market trends that explores what today's organizations are looking for in technology vendors.
An assessment of each technology vendor's offerings in their ability to deliver for customers based on their wants and needs.
What our customers say: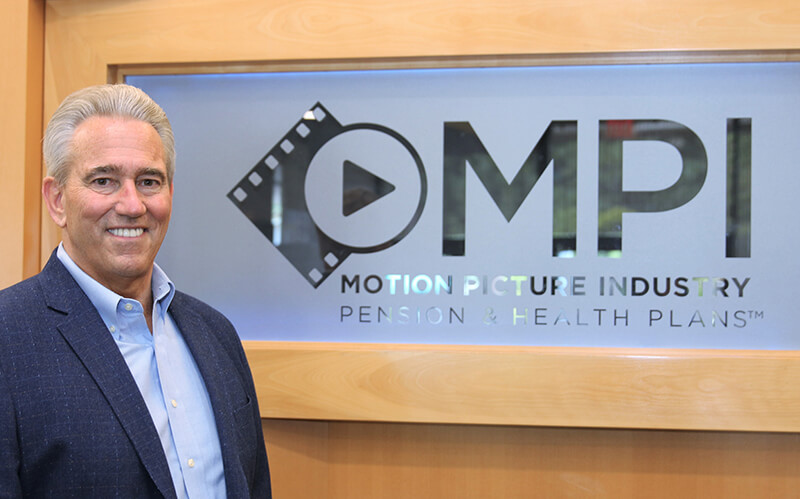 "As a world-class administrator of health and pension benefits, MPI aims to set the bar for quality of service. Laserfiche's usability, robust functionality and innovative road map support MPI's strategic vision for technology, which prioritizes the use of automated solutions that create the best possible experience for our participants and employees."
- Joel Manfredo, CIO at Motion Picture Industry Pension & Health Plans (MPI)